Boiler Repair in Brighton
H2flow Plumbing and Heating offer a rapid response boiler repair service. If your heating or water stops working, you'll want to get that problem solved and get up and running as soon as possible.
We will endeavour to come to you on the same day and can update you on arrival times so you needn't be waiting in all day.
When we arrive we will spend some time assessing the problem then when the cause is identified give you a no obligation quote to fix it. There is no pressure to accept that quote, but if you do decide not to go ahead a callout charge of £60 will be made to cover time spent fault finding.
Some older boilers may be beyond economic repair (but most can be fixed!). In that case we can give you honest advice and provide a quote to replace your boiler.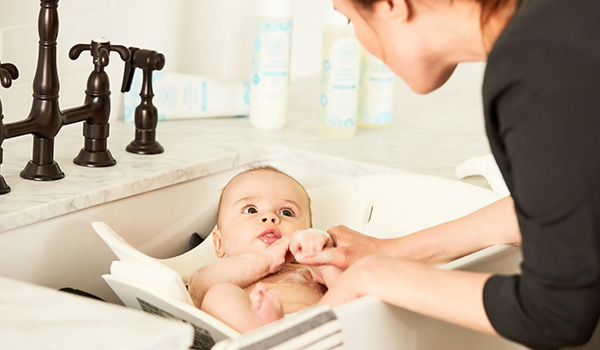 Boiler Servicing
Annual servicing means:
you have peace of mind that your appliance is not giving off dangerous levels of carbon monoxide.
the lifespan of your boiler will be extended.
Many manufacturers require annual servicing as part of their warranty. Different boiler manufacturers specify different requirements to servicing their boilers. Generally servicing includes cleaning and checking combustion is within recommended limits, using a specialist flue gas analyser. This tool can immediately tell if there any potentially dangerous issues with your boiler. 
A full service can be completed on most boilers within an hour and is charged at £60 incl. VAT. Some boilers require new seals as part of a service which will be charged separately. Please call us on 01273 243351 for fixed quote servicing prices.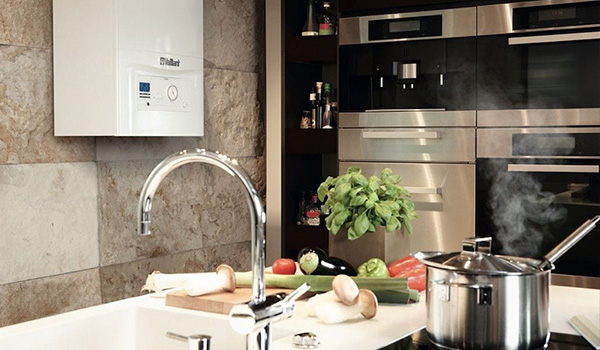 Boiler Installation
When your boiler is at the end of its life we can provide a thorough, fixed price replacement quote. Each installation is different so it is important to make a visit to assess your requirements and offer advice and options. There are many options on the market with many more accessories to choose from.
Some installers may use low quality components to cut prices, but h2flow will not use-sub standard parts. We will only use system components from trusted manufacturers to provide you with a boiler or whole heating system that gives you many years of hassle-free warmth and hot water.
H2flow recommend Vaillant and are Vaillant approved installers
We can offer extended warranties of up to 10 years on Vaillant boilers. The reason we choose to install Vaillant is the quality and longevity of their boilers and the components they are built from. We know this as we are boiler repair engineers and are called to Vaillants less frequently than any other manufacturer!
Everyone's budget is different so we can offer installation of other boilers that we also recommend.
Give us a call on 01273 243351 and we'd be happy to help.
If you're looking for a bathroom fitter, we're ready to run through your requirements.
Plumbing Services
Need any other kind of plumbing work doing? Check out what plumber services we offer.
Large area covered
As well as Brighton, we also cover Hove, Portslade and the surrounding areas.